Over the past decade, we have been proud to serve a wide range of clients comprising Schools & Tertiary institutions, Offices and Commercial spaces, Private Condos and Houses, and Public Gardens.
We specialise in
• Ponds and Waterfalls
• Designer Aquariums
• Garden Landscapes
We also offer a full suite of professional services
• Design consultancy for aquascapes and pondscapes
• Maintenance service for schools, offices, and homes
• Educational talks for schools and Team-bonding sessions for corporations
Some of our Clients
Schools and Tertiary Institutions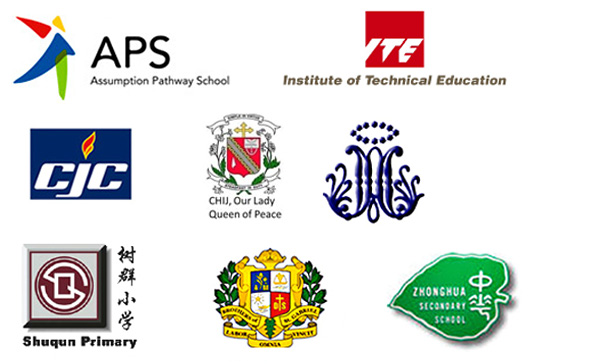 Offices and Commercial Spaces

Public Gardens

History
Country Cousins is a boutique company specialising in nature-based projects for public and private clients.
Our skill set includes creating and designing high-grade aquariums, ponds, waterfalls, and gardens; as well as conducting educational / team-building classes such as terrarium-making.
Our clients range from schools such as CHIJ and ITE, public entities such as NLB and National Museum, and companies such as Sino Water and Lighted Pixels. We have also done work internationally and for local celebrities such as Denise Keller and Michelle Chia.
With a passion for sharing our love of nature, we have been invited speakers at the Centre for Urban Greenery and Ecology (CUGE), Blog TV on Channel NewsAsia, and Singapore Polytechnic. We have also been covered by The New Paper, Shin Min Daily, The Straits Times and Channel 8 news.
Media